Today, we FOSS Nepal and Mozilla Nepal organized a Pre SFD event at National School of Sciences (NSS). Pre SFD event is a part of Software Freedom Day (SFD) which is being organized on September 17 at Kathmandu and many other cities in the world. The motive of the Pre SFD event is to inform campus/college students about the SFD as well as providing awareness about open source technologies.
There were two groups of students each with about 40 students in the event. We delivered three presentations to each group.
Manish Marahatta, POC of FOSS Nepal and lead for SFD-2016, gave a presentation on introduction to Open Source Technologies followed by brief introduction of FOSS Nepal community and how can one be the member of the community and contribute. He also talked about the Software Freedom Day in his session.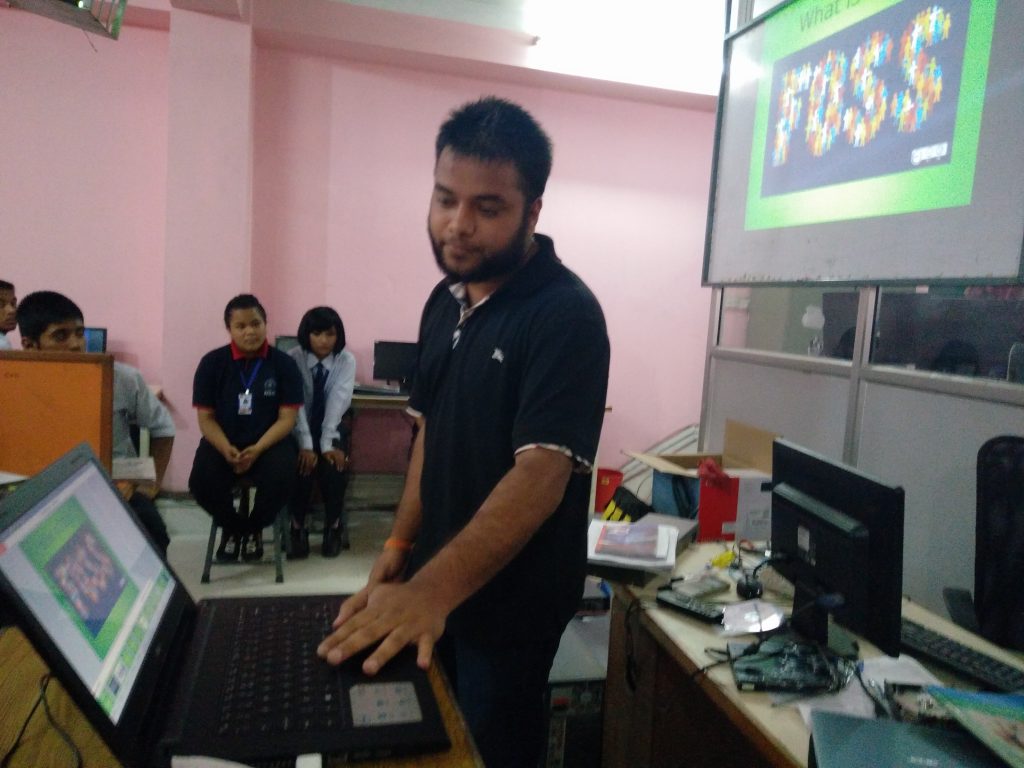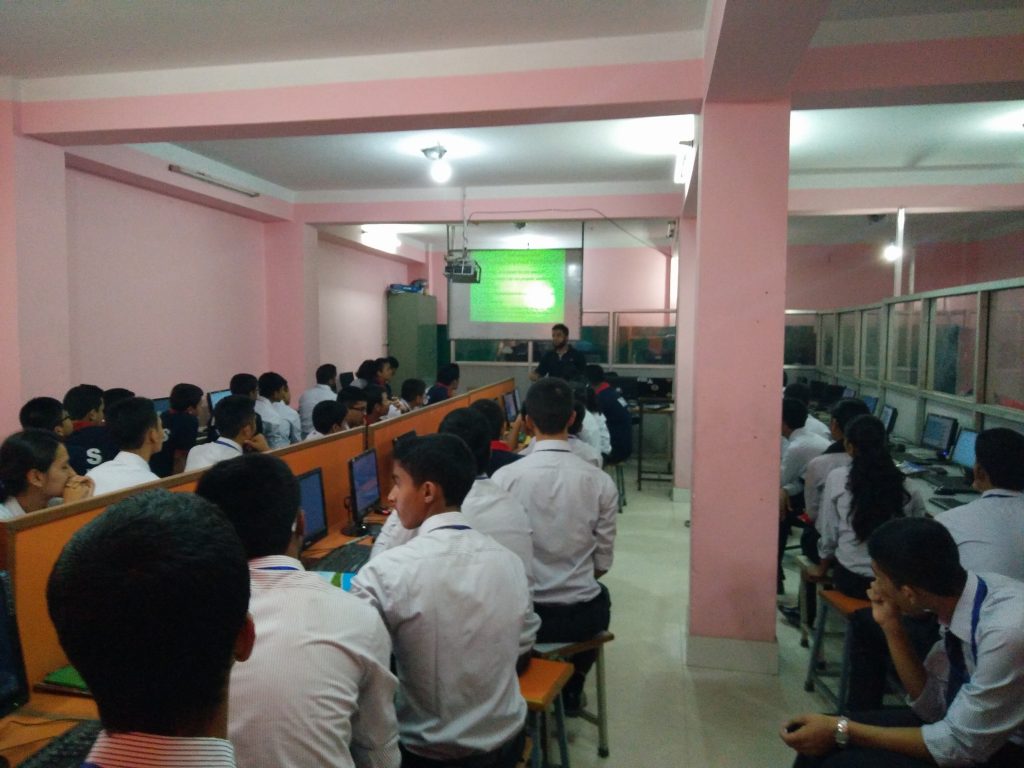 Roshan Gautam, POC of FOSS Nepal and Regional Ambassador Lead (RAL), talk about Mozilla Community and areas and benefits of contributing in the worldwide open community like Mozilla. He also presented about "Reinventing Mozilla on Campus" and how can student in campus be part of it. Moreover, students were informed about the 2 weeks Localization sprint that is happening now.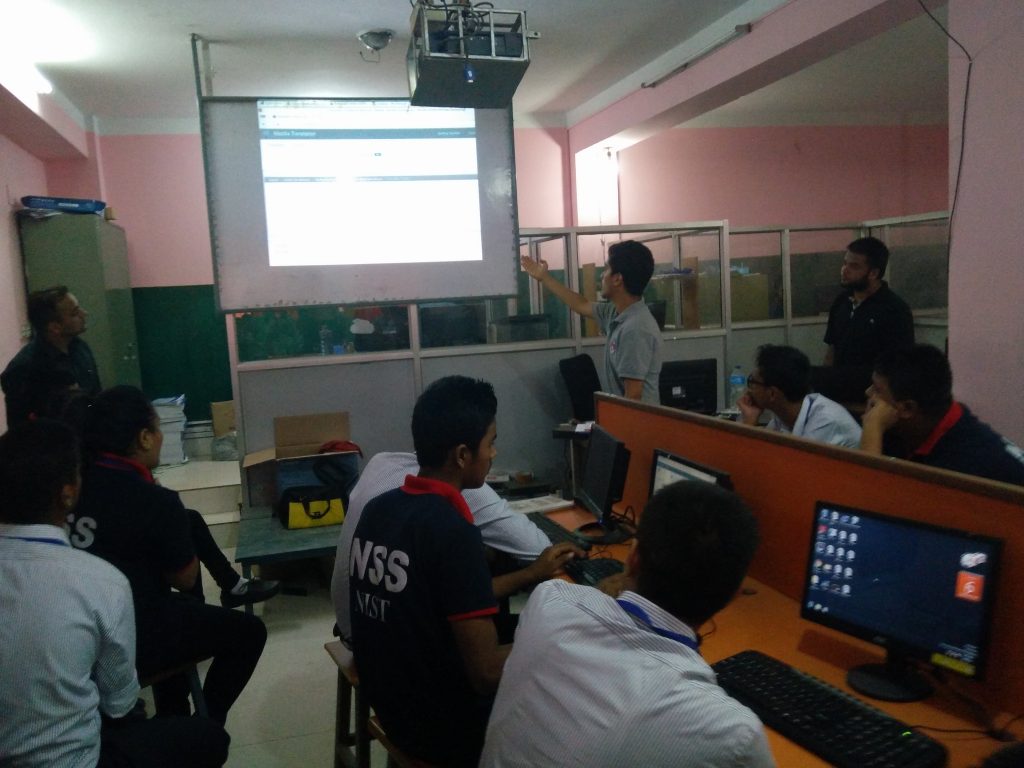 Overall, the event was interactive and fruitful. Students were interested on joining SFD 2016 and contributing on open source technologies knowing its advantages.