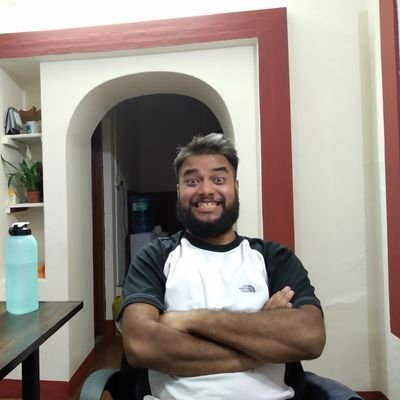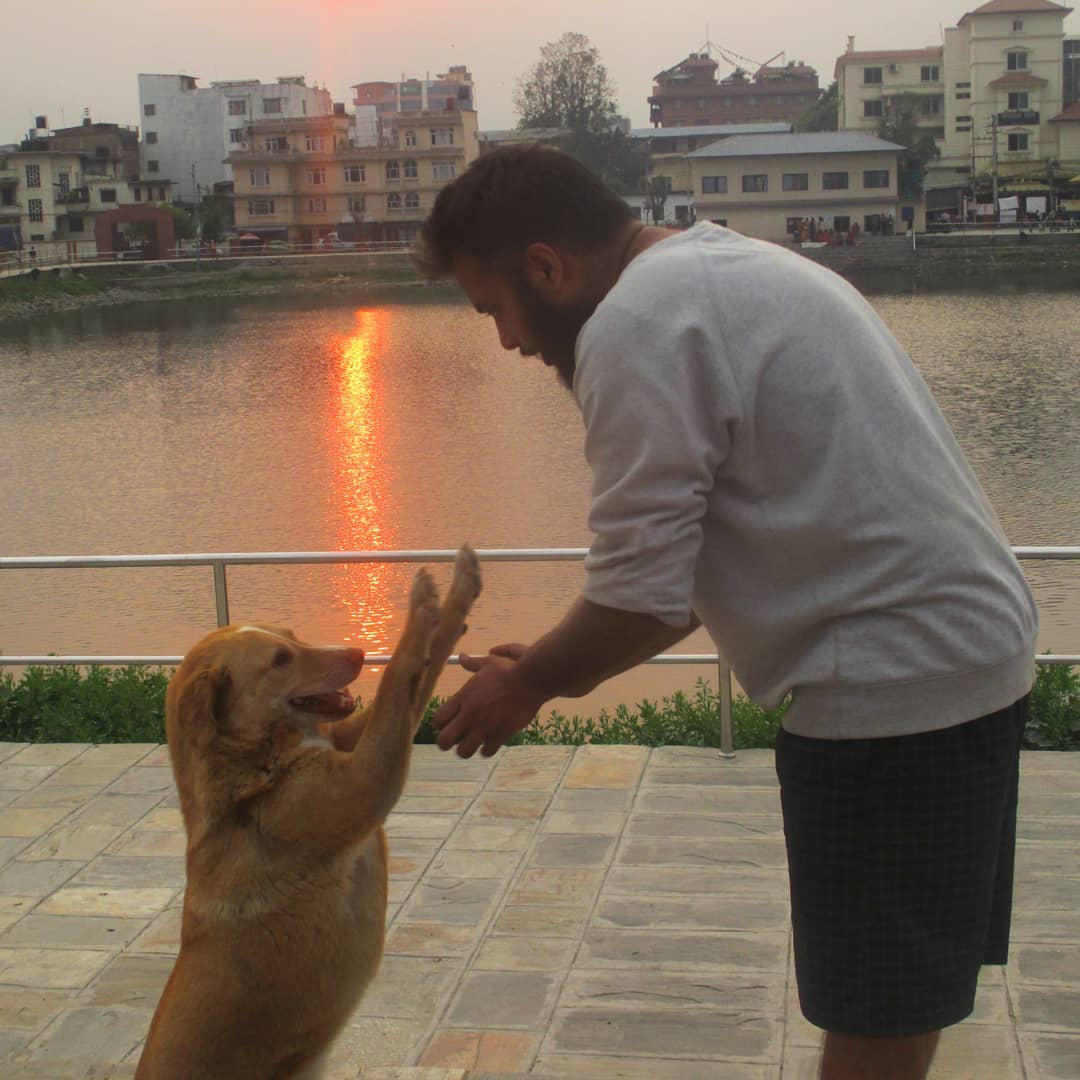 Professionally into Creating/Crafting/Breaking/Rejoining things. I love tinkering(anything). I love to read non-fiction books especially autobiographies, economy, finance, business, startup-digests. I'm a heavy podcast listener, I have a 2 hour/day commute from my home to office what better thing to do then to listen to a podcast in x2 speed.
I currently live in Kathmandu, Nepal and work at Eydean.
I lead a startup that sits at the intersection of Artificial Intelligence, Open Source and Sustainability.
I am a huge fan/contributor of Open Source and to name a few, I have been involved with organizations like:
--
Places you can find me/contact me:
--